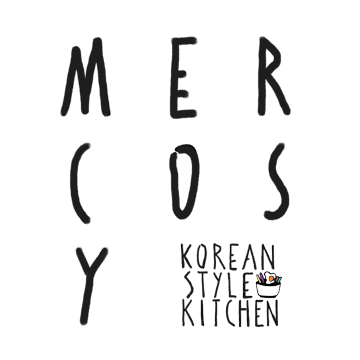 We serve fresh, homemade Korean food, that cures your body.
We are vegetarian and vegan friendly.
Address:
Dresdener Straße 11
10999 Kreuzberg
Berlin, Germany
contact@mercosy.de
Facebook

U8 Kottbusser Tor
Google Maps
Opening hours:
Monday – Sunday: 12 - 23h
Business lunch: Weekdays 12 - 17h
Reservations:
Phone: +49 30 55217511
Please notice that we only take reservations for the evening.
Order online
View Menu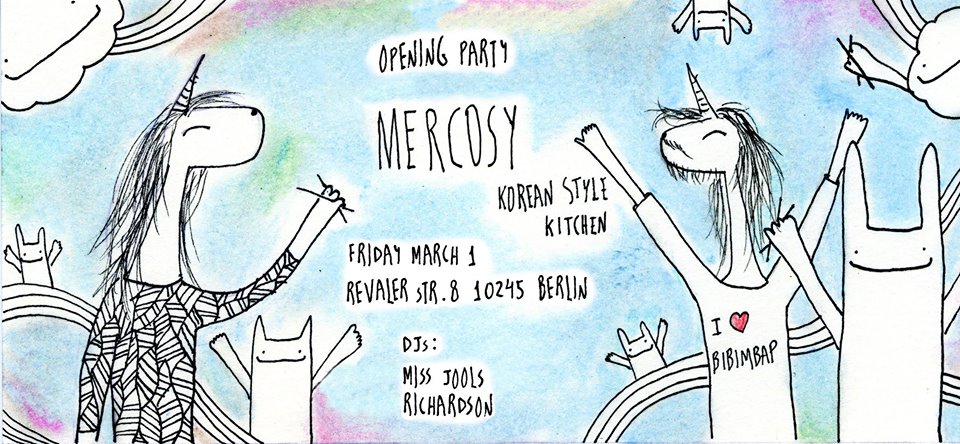 Imprint / Data privacy